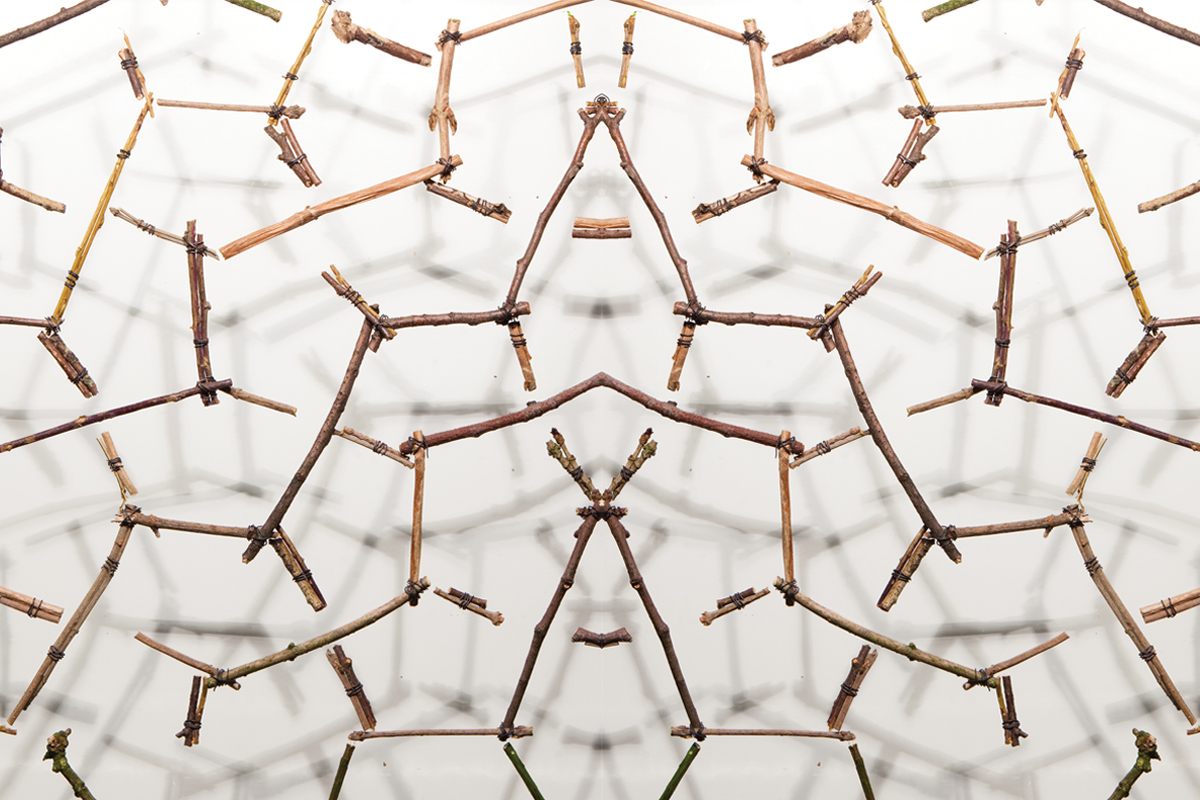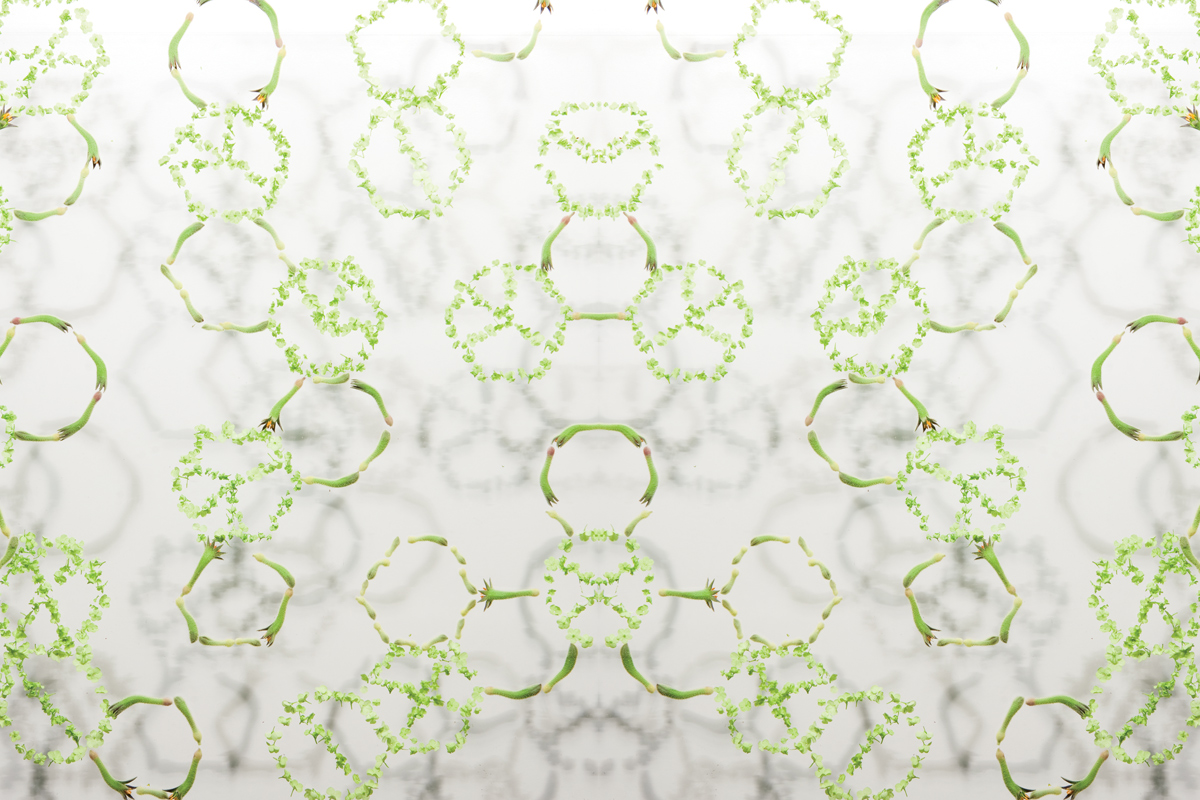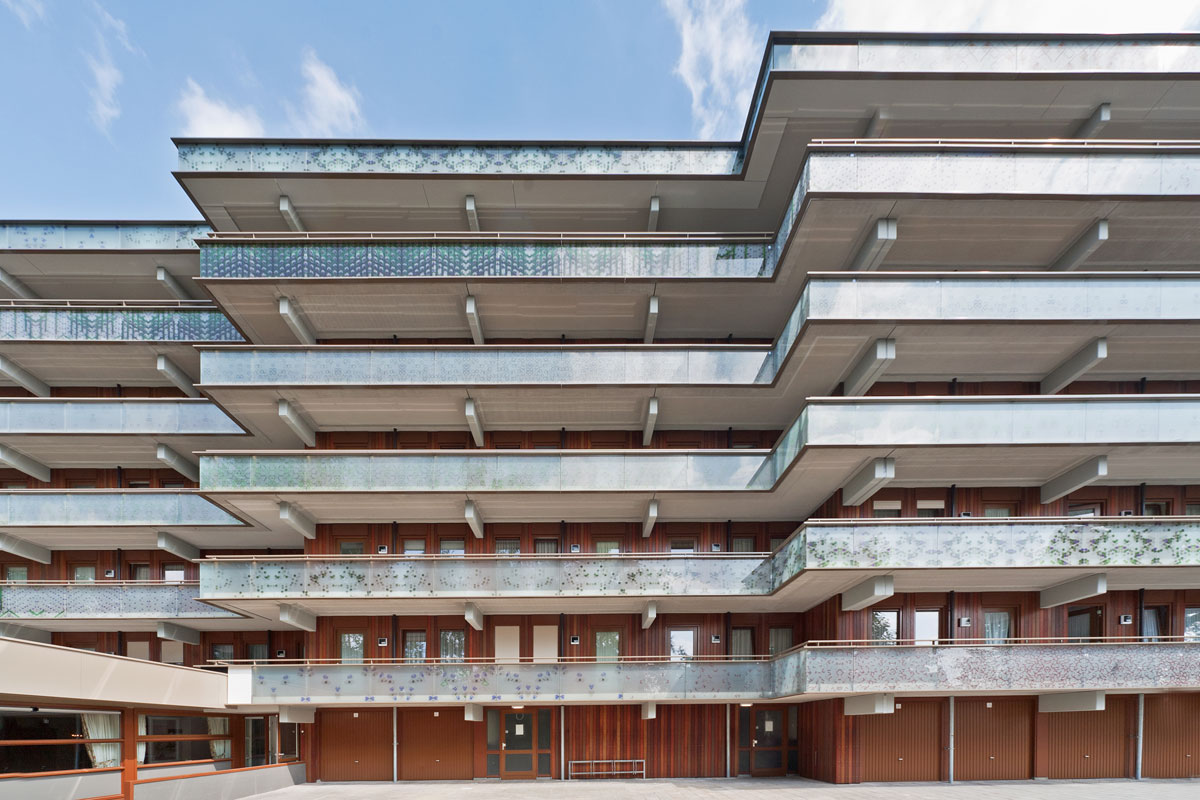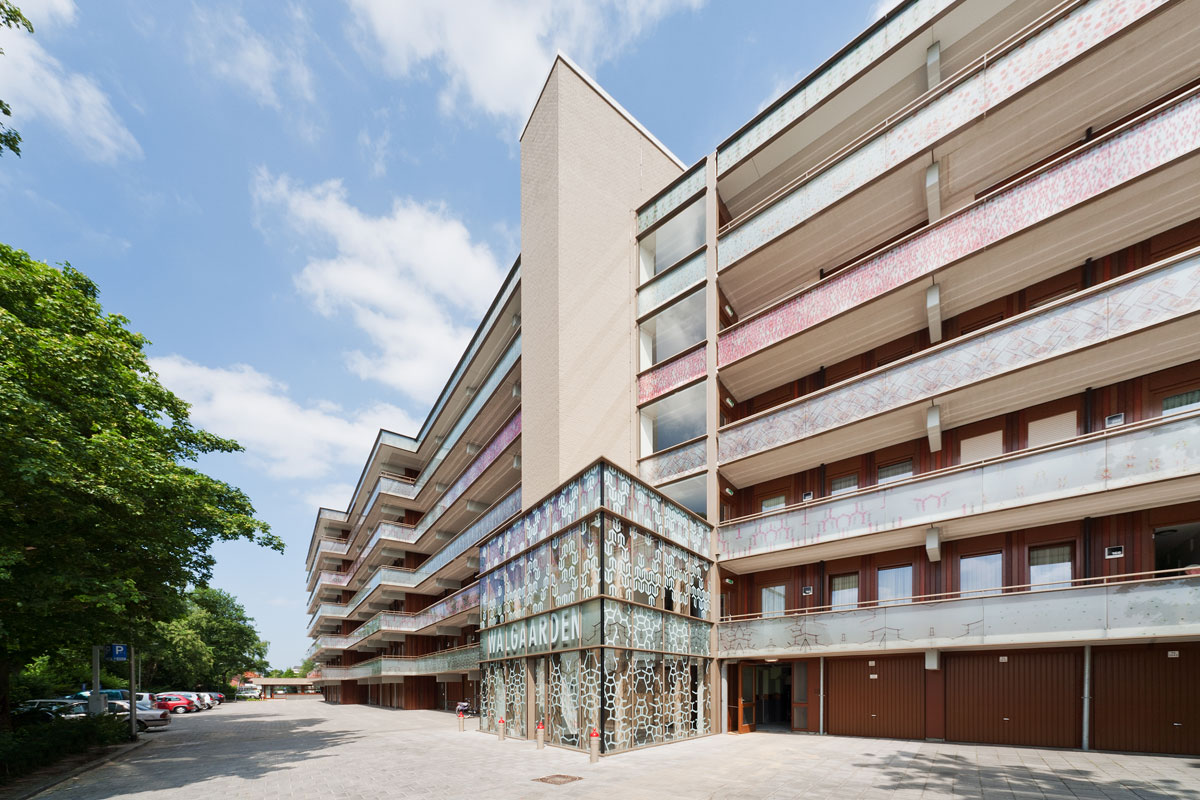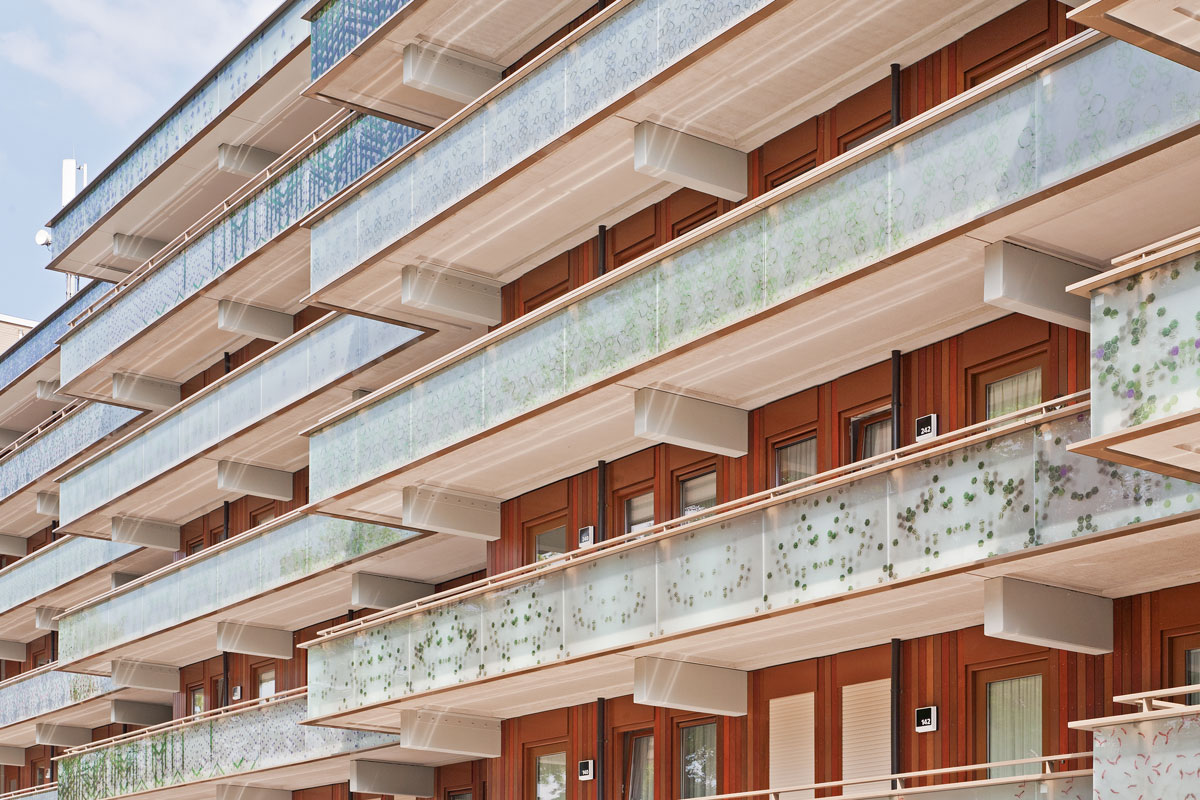 As part of the renovation project at Walgaarden by architecture firm Heren5, Studio Modijefsky along with Studio Molen were asked to create a new facade for apartment block.
The 'Batik' fabrics pattern was the inspiration and starting point of the design, since it is used and produced widely in the area of Oldenzaal. After an intense study of the Batik patterns they were recreated using pieces and parts of real plants and flowers, these patterns were later photographed and used to create the first drafts for the new façade.
Organic patterns, forms and textures are brought to the apartments façade using new techniques. Photographed in many different patterns and variations the flowers and plants bring life to the apartment block. The color of the patterns on the façade changes from green to blue, purple, pink and red giving it a vibrant and lively feel.
Project: de Waalgaarden
Location: Oldenzaal, The Netherlands
Program: living
Assignment: design for the facade of an apartment block
Status: realised june 2013
Size: > 1 km
Client: WBO-wonen
Design: Studio Modijefsky;
Esther Stam, Monica MC Manus i.c.w. Studio Molen
Photography: Heren 5